With Dave Kozak and Joe Kerins
The podcast for college-bound families
Want the inside scoop on college admissions? How about the secrets to getting an awesome internship? We've got you covered. We're sharing all the knowledge you'll need for college . . . and beyond.
Listen on all major platforms including:
Share Your Own College Knowledge®
Join Dave Kozak—CEO of Elite Collegiate Planning and the College Planning Network—on the College Knowledge podcast as he explores all the hot topics in college planning, admissions, and campus life through fun and enlightening conversations with admissions experts, professors, deans, coaches, students and alumni. 
"Leo egestas molestie nunc eros, dictum vivamus lectus vulputate tincidunt arcu id facilisi augue sed mauris non, vitae consequat id."
"Elementum faucibus dui, a id ac sagittis semper elit iaculis dictum cras aliquam vestibulum auctor libero blandit pellentesque sodales leo diam purus, lacus sapien."
"Et semper faucibus est justo, nec vulputate erat tellus elementum proin sed vitae erat feugiat auctor ante laoreet porttitor risus feugiat in volutpat nunc."
"Etiam hendrerit urna neque diam fames semper vel feugiat auctor arcu lectus dolor enim tortor dui netus ornare donec dis."
"Est fusce praesent mattis viverra cursus dolor euismod metus risus vel, nisl, lorem eget quam egestas."
"Eget interdum id nunc at diam pellentesque tortor eros aliquet sed pretium, fermentum, nulla ornare diam."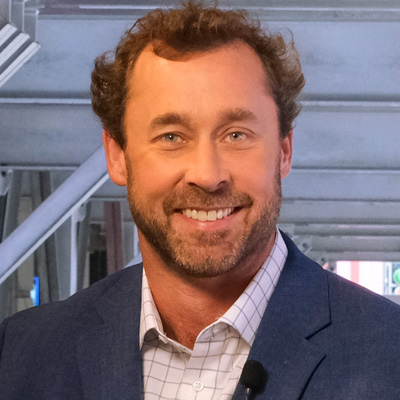 David A. Kozak is the founder and CEO of Elite Collegiate Planning and CEO of the College Planning Network. He has, in his own words, "the distinct honor" to work with families across the country to redefine what "investment" means to them. He believes—to quote Benjamin Franklin—"An investment in knowledge always pays the best dividends." This drives his passion for educating families about how to send their children to college without jeopardizing their own financial goals and retirement. 
Dave created the College Knowledge podcast to let college insiders share their own expertise, experience and perspective to help inform college-bound families.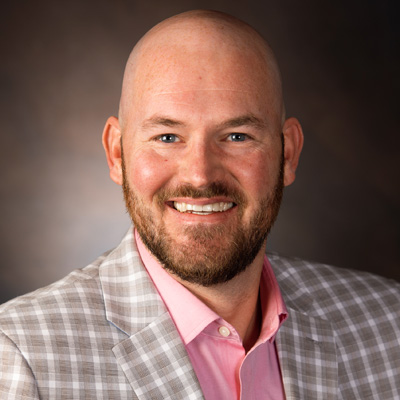 Joe Kerins is a Certified College Planning Specialist, a Certified College Funding Specialist, and an Education Loan Analyst. His background is in financial planning, where he discovered that ordinary financial plans look at college as an afterthought rather than an important financial milestone whose funding can have significant impact on an overall financial plan. 
Joe is passionate about educating families through the college planning process, with a goal of minimizing the cost of attendance so parents can provide what is best for their children without putting their retirement plans in jeopardy.